psychotherapists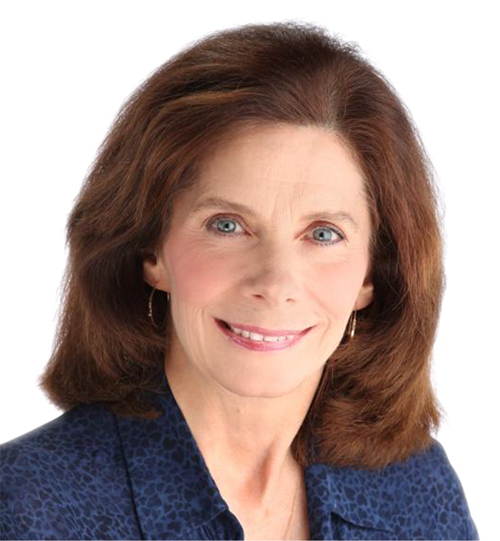 Patricia Walker, Ph.D.

Director and Founder of

ANEW

Faculty Member of Northwestern University Feinberg School of Medicine, Department of Psychiatry and Behavioral Sciences, Division of Psychology


Dr. Walker is a licensed clinical psychologist who has more than twenty-five years of experience caring for the personal and professional lives of Chicago area residents and professionals. She provides individual, couples, and premarital psychotherapy, as well as parent counseling. Dr. Walker directs advanced training and consultation of staff at

ANEW

. She also provides advanced training and consultation for mental health professionals working in private practice and agency settings. For more on her bio, click on the links in the blue sidebar.
Start today anew to make your personal and professional life more satisfying. Arrange a complimentary phone consultation to learn more about our services.